Welcome to Hidden Gem Pet Lodge
Hidden Gem Pet Lodge Is A Facility Committed To Serving Your Pets.
We offer top-notch pet care, grooming, and lodging services that will make your life easier. You no longer have to think twice or feel guilty about leaving your pet while you go on a vacation or any trip. With a team of pet care experts, we serve your pets with compassionate care and world-class comfort with our Doggy Day Care, Lodging and Grooming Services 2 miles outside Big Run, PA.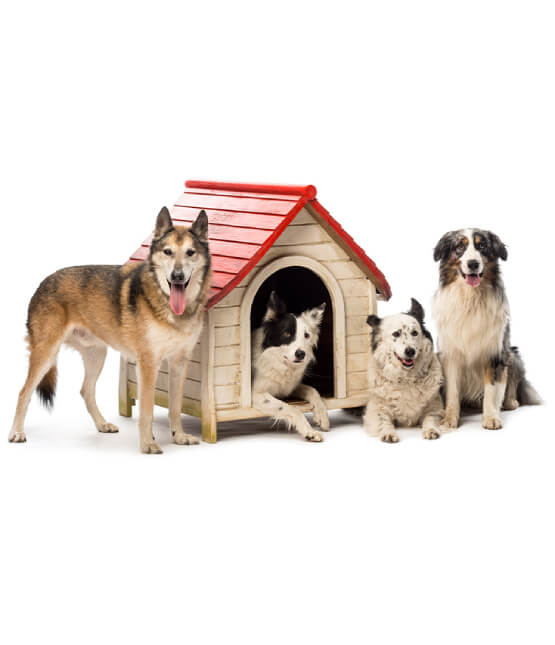 Our Services
Serving in Reynoldsville, PA, we know what it takes to offer nothing but the best for your furry friends. Our pet care team can handle dogs, cats, and other pets that you may have.
Our full-fledged facility comes with many features:
Space for your pets to enjoy

Clean & sanitized environment

Temperature control

Separate area for cats

Grooming services

Rooms, ventilation & safety

24/7 Hour access to a vet if there is an emergency

Located 2 miles off of 119 in Big Run, on Pennsylvania Ave.

Our Pet Care Team can provide excellent care for dogs, cats or other pets in your family.

All Team Members are Pet CPR and First Aid Certified by the Pet Saver Program.